Tina is possibly one of the most creative and brilliant people on the scene. She has the biggest and best ideas with the determination to follow them through.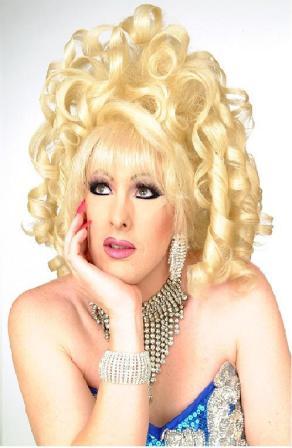 Through out the years Tina and I
have had our ups and downs to say
the least, however we have survived
and become great mates. I am proud
to call her my friend
(Picture courtesy of Chris Roberts)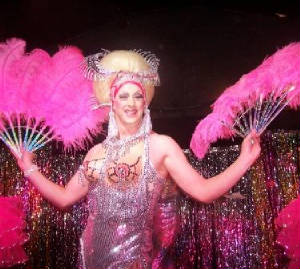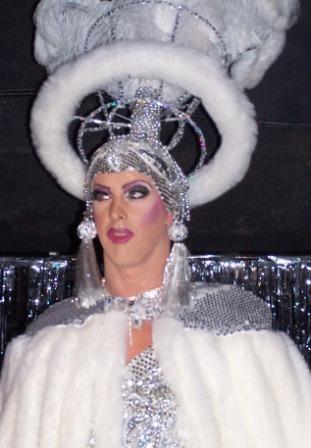 Silver and Pink. Tina's trade
mark colours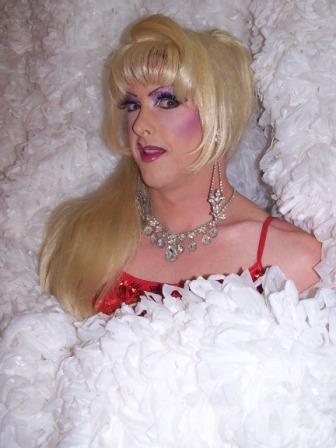 Tina Sparkles, the leader of the Extremes.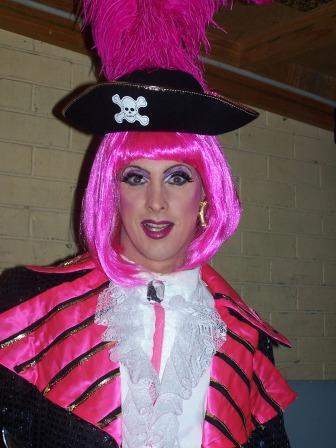 The creative genious of Tina Sparkles